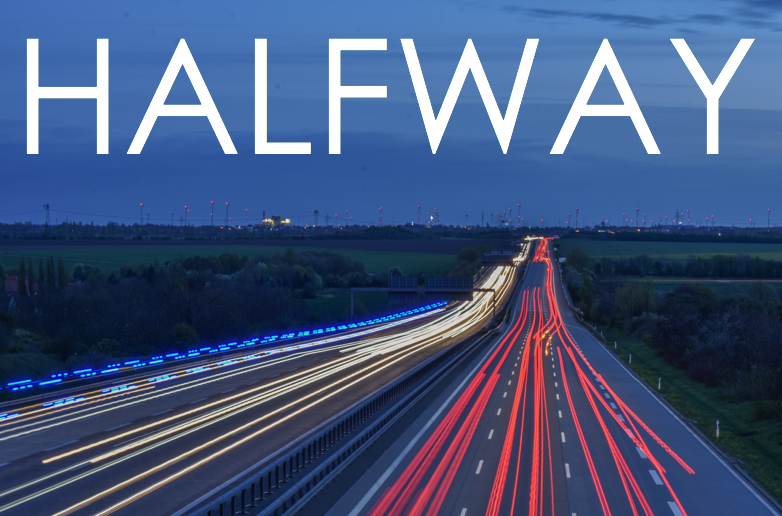 We are halfway through 2017
It's that time of the year when the standard conversation starter is "where has the year gone?"  The time of year where organised people are buying Christmas presents, while the rest of us are wondering where January went.  With half the year gone, it's a great time to reflect on your accomplishments, and what you can do to make the second half greater.
Did you set goals at the start of the year? You might have called them New Year's resolutions.  How are you progressing? Have you made changes to achieve your goals? If you haven't set any goals this year, then today is a good day to start.
My favourite type of goal is a health goal: a health outcome to work towards.  For example, avoiding the common cold, achieving something fitness-related, or losing some weight.  Regardless of the health goal you set, what makes a health goal so powerful is its impact on other areas of your life.  Avoiding the common cold gives you more time to socialise or work, improving fitness gives you more energy, maintaining healthy weight has endless advantages.  With greater health, you can achieve more.  As a Chiropractor, my focus is to improve the function of my patient's nervous system.  A healthy nervous system improves function of all systems of the body, creating greater health. Whatever health goal you set, I invite you to make a time to come and see one of our great Chiropractors to find out how improved nervous system function can help you make the next 6 months greater than the first.
To Your Best Health!
Dr Michael Osborne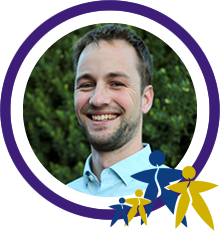 Meet Dr Michael

Hobbies: I love to get outside and explore – hiking, biking
and kayaking with my family is great fun.
Favourite Movie: The Lord of the Rings Trilogy
Ultimate Holiday Destination: Europe – yes, the whole lot 
Come and experience what chiropractic can do to improve your health.
Or make chiropractic a part of your healthy lifestyle so you can continue living your healthiest life!