I'm adding a new spin to sharing tips for maximising your immune system, today I'm sharing with you my immune routine.  
1. FOOD!  This is a very important part of my day. I will start by saying, my health wasn't always like this – I haven't always had a healthy
relationship with food, not valuing the importance of food as medicine. Now my meals consistent of protein, lots of veggies and healthy fats, occasionally grains. Basing your meals around the protein, veggie and fat concept you're more likely to be getting what you need nutritionally from your meals, supporting your body's needs!
2. VITAMIN D – I have recently started sitting in the sun as soon as I wake. Getting some sun for 10-15 minutes is a great way to start your day.  It boosts your mental health and has wonderful benefits of Vitamin D for your immune system. I also supplement Vitamin D after finding out through blood testing that I was deficient!
3. SUPPLEMENTS -Currently my routine looks like this:
Vitamin C – roughly 2 grams daily of an absorbable powder form
Vitamin D spray – better for absorption!
Activated B Vitamins
Probiotics
Zinc
N-acetylcysteine
Magnesium Citrate
Iron – only around my period
These supplements are based on my current blood test results and a few have been added for extra immune support at this time.
4. EXERCISE – I walk my fur child, Ruby daily.  Dogs are the best motivation because when I don't feel like it, they pester me until we go!  I do an online Pilates class in my loungeroom (currently as gyms are closed!) 3-4 days a week. Exercise makes me feel stronger, sleep better and builds my self-confidence – this is all a part of healthy living.
5. SLEEP – I LOVE SLEEP! Sleep can make or break my day. I aim to be in bed by 9:30pm and wake around 6-6:30am. I am not a morning person at best but getting to bed before 10:30pm helps keep with my natural circadian rhythm. I function best with 7.5-8 hours as this give my body enough time to rest and repair.
I hope you pick up some tips from my immune routine that may help yours.  If you'd like me to create a individualised treatment plan for your immune system or aren't sure where to start with supplements, book a time to see me.  I'm currently offering 30 minute Immune Support Consultations.  I'd love to meet you and find ways we can maximise your health.
To your best health!
Taylah Teschner (BHSc Nat)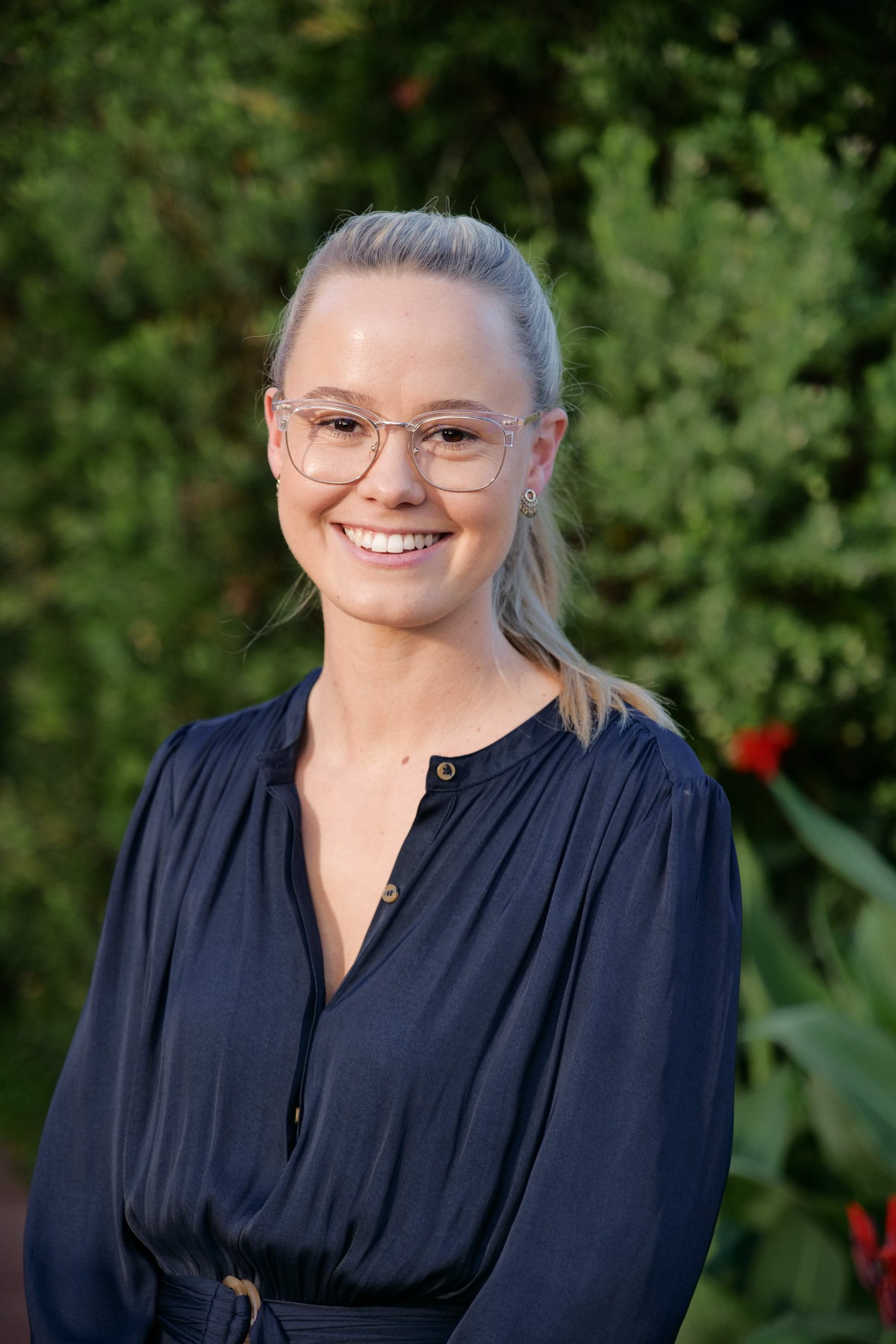 Get to know Taylah 
"Through the use of evidence-based medicines derived from nature and
implementation of healthy lifestyle practices,
we are able to support the body's own innate ability to heal itself.
This leads to more sustainable and long-term health outcomes."
Taylah's passions are natural health, family, good food and her dog Ruby!
More blogs from the HealthGuard Wellness Team